EBOP Community Network is pleased to provide a space to learn, share and sign up for community focused events and projects in the Eastern Bay of Plenty.  With a focus on building connections between organisations and the community and increasing accessibility to information, we are providing our EBOP communities with opportunities to share experiences and knowledge.
EBOP Community Network will also support community events and projects by showcasing volunteer opportunities for community events.  And, we will be available to provide support to the EBOP Volunteering and Social sector in the following ways:
Promote events of EBOP charitable and community organisations
Participate in Events hosted by EBOP charitable and community organisations
Coordinate, consult or co-host events on behalf of EBOP charitable and community organisations
Promote volunteer roles to support EBOP charitable and community events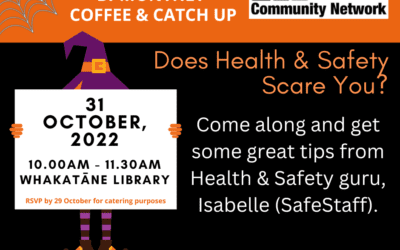 If you are involved with a charity or non-profit organisation in the EBOP then you need to read...
read more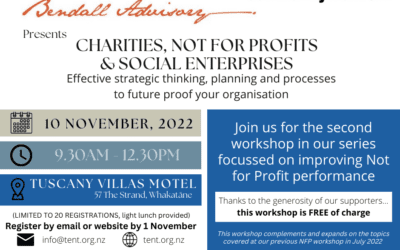 Join us for an informative and interactive workshop, presented and facilitated by Jeremy Bendall...
read more
No Results Found
The page you requested could not be found. Try refining your search, or use the navigation above to locate the post.