A charitable trust, based in Whakatāne, providing support services to Eastern Bay of Plenty community groups and organisations.
Welcome to The E Network Trust
The E Network Trust (TENT) is a charitable trust that supports community groups and organisations in the Eastern Bay of Plenty carrying out charitable purposes by providing advice, guidance, administration, marketing and funding support to assist in the development, improvement and/or administration of these groups and organisations.
This message is only visible to admins.
Problem displaying Facebook posts. Backup cache in use.
Click to show error
Error: The user must be an administrator, editor, or moderator of the page in order to impersonate it. If the page business requires Two Factor Authentication, the user also needs to enable Two Factor Authentication. Type: OAuthException

Join our quest to build a social enterprise that will benefit EBOP charities.
We are a registered non-profit that acts as an umbrella organisation to provide support services to a variety of community focused causes and projects by using our skills, experiences and resources to assist charitable organisations and causes in our region. 
Funds raised in this campaign will go towards securing an established successful business to transition into a social enterprise. If we are unsuccessful in purchasing the business on offer, funds will be used to enhance and expand our support services to local charitable organisations.
With your help, we will be in a position to strengthen and increase support to those worthy organisations that are doing great work in our communities.
100% of the profits from this Social Enterprise will go back to the community.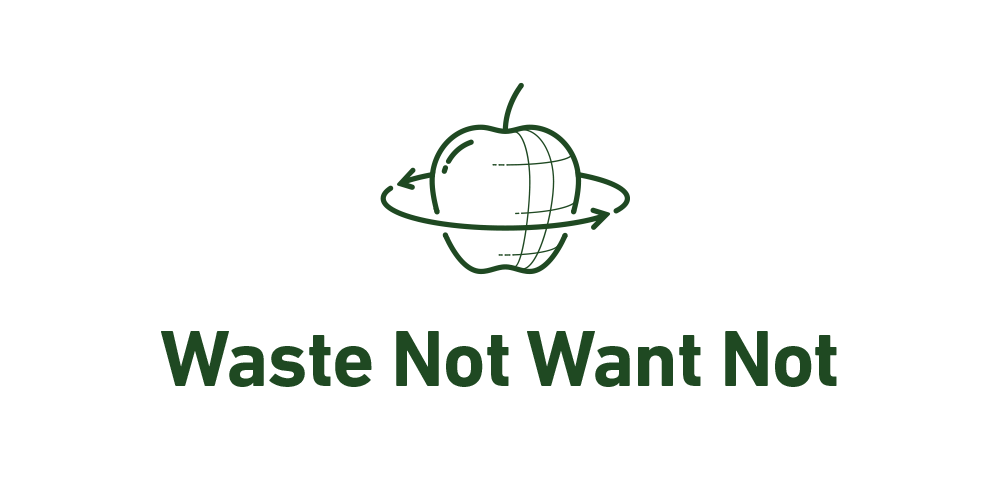 Waste Not Want Not is a local food rescue organisation established in the Whakatane community. 
The goal is simple…to create a more sustainable community by rescuing good fresh quality food and redistributing it to community members and organisations. 
The intent of this project is to collaborate with local businesses and organisations to rescue food and redistribute it on a weekly basis from a central location.  It is also an objective of this initiative to reduce plastic waste and encourage the use of alternatives where possible.  
Want more info on Waste Not Want Not?  Find them at www.wastenotwantnot.org.nz, on Facebook at Waste Not Want Not or contact janene@ohopebeach.co.nz
TENT promotes volunteering in the Eastern Bay of Plenty by offering local organisations the opportunity to source local volunteers as well as providing support in the development of customised programmes that build capacity and sustainability.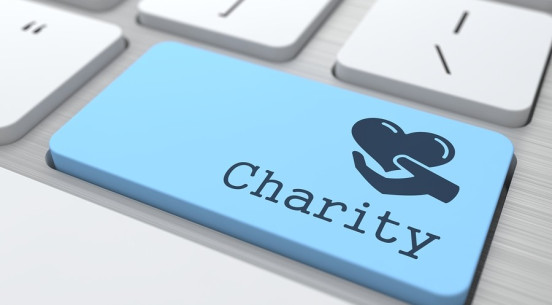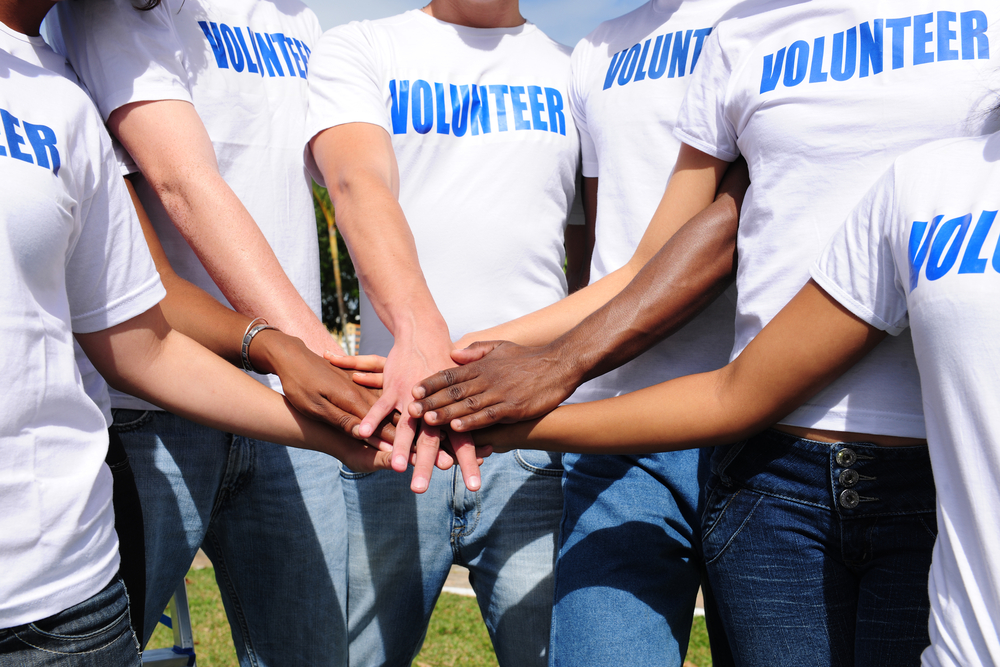 TENT reaches out to our young people by encouraging the next generation of volunteers to get involved with their community through projects and events that offer transferable skills which support future employment opportunities.
TENT aims to help community organisations, and the economic development of the district, by supporting existing projects and events and creating new opportunities. By collaborating with businesses and charitable organisations we will help provide opportunities for public awareness, sustainable fundraising and community cohesion.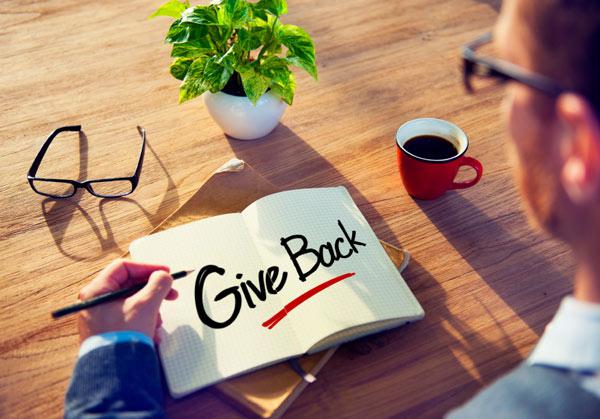 Find out how you can help today!
Already helping in the Bay of Plenty Community?… or want to?
We can help you get involved with your community!