A charitable trust, based in Whakatāne, providing support services to Eastern Bay of Plenty community groups and organisations.
Welcome to The E Network Trust
The E Network Trust (TENT) is a registered charitable trust that supports community groups and organisations in the Eastern Bay of Plenty carrying out charitable purposes by providing bespoke services based on specific needs in the areas of advice, guidance, operations, strategic planning, administration, marketing and funding support to help create or enhance the sustainability and capacity of that organisation's structure.
Keep up with the latest TENT News
Help us to help those who help others
We are a registered non-profit that acts as an umbrella organisation providing support services to community focused causes and projects in our region. 
With your help, we can strengthen and increase support to worthy organisations doing great work in our communities.
TENT promotes volunteering in the Eastern Bay of Plenty by offering local organisations the opportunity to source local volunteers as well as providing support in the development of customised programmes that build capacity and sustainability.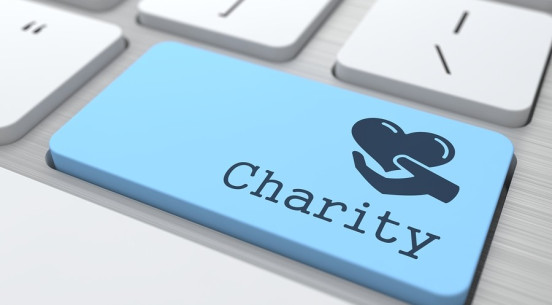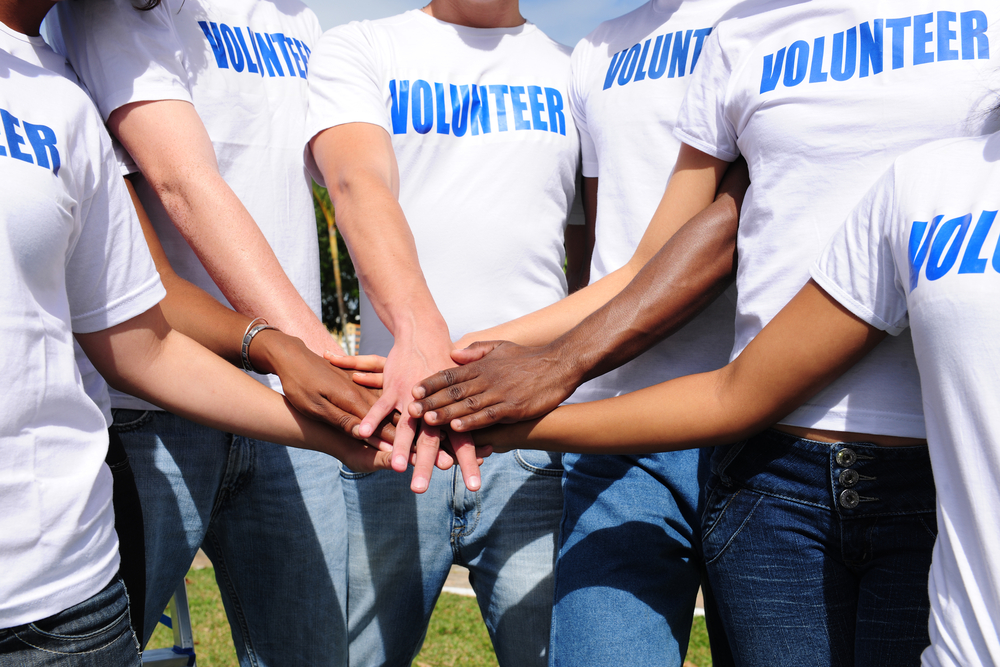 TENT reaches out to our young people by encouraging the next generation of volunteers to get involved with their community through projects and events that offer transferable skills which support future employment opportunities.
TENT aims to help community organisations, and the economic development of the district, by supporting existing projects and events and creating new opportunities. By collaborating with businesses and charitable organisations we will help provide opportunities for public awareness, sustainable fundraising and community cohesion.