The E Network Trust provides a variety of support services to organisations and initiatives in the Eastern Bay of Plenty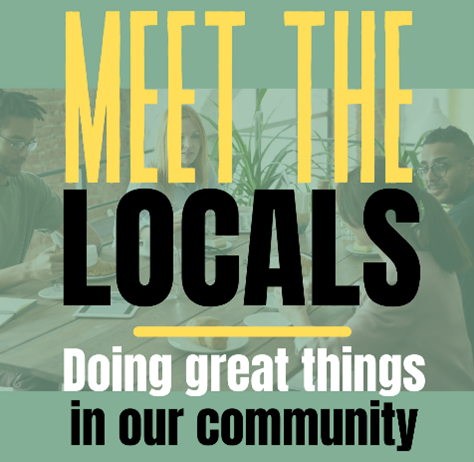 Meet The Locals
MEET THE LOCALS/Doing Great Things
A casual drop-in style/morning tea meet and greet for local organisations to get to know each other and interact with members of the community. This event is a part of TENT's Engage and Educate focus.  It assists TENT in gauging the collective support service needs of local organisations, as well as the interests or opinions of the community relating to local volunteerism.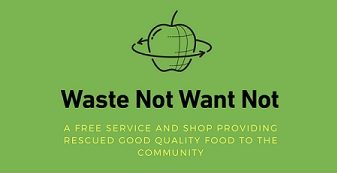 Waste Not Want Not
A local Food Rescue initiative.
Provide advice, operational development support, volunteer recruitment, and marketing for this start-up charitable organisation.

WHAKATANE HOMELESSNESS ACTION TEAM
Community-led steering committee focused on advocacy and support for the immediate needs of homeless in Whakatāne Township.
Provided administration, research and project coordination support.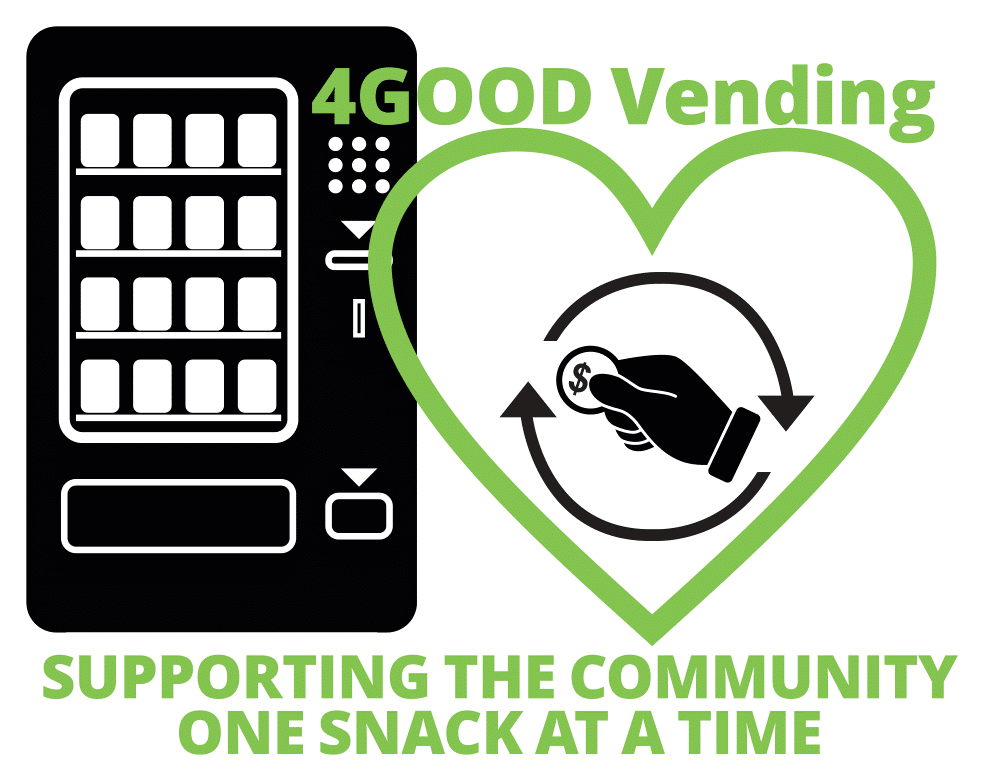 4Good Vending
A large-scale community event. 
A social enterprise created to generate a revenue stream for TENT to assist in providing bespoke support services to local charitable organisations and initiatives.  100% of the profits go back into supporting these organisations and the community.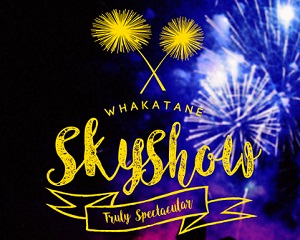 Whakatane Sky Show
A large-scale community event. 
Provided advice and coordination support. Managed VIP and Guest Information Kiosk.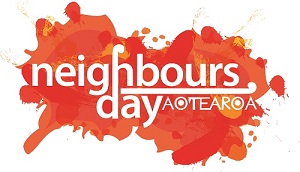 NEIGHBOuRS DAY
A nationally recognised celebration of local neighbourhoods.
Provided advice and guidance to local council event organiser on the free community event.  Coordinated free children's activity within the event hosted by local charitable organisations which resulted in public awareness for participating organisations.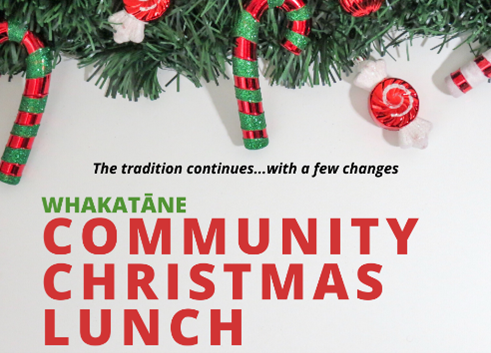 Community Christmas Lunch
A free community lunch held on Christmas Day. 
TENT took over the coordination of this large and successful event in 2019 when its previous organiser was unable to continue.  In 2020 TENT set in to a background role acting as the funding agent and consultant to an organising committee.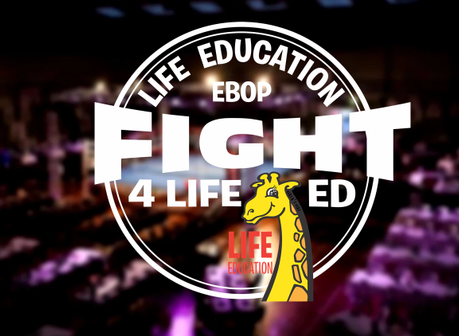 Fight For Life Ed
A large-scale black-tie gala fundraising event. 
Provided event management and volunteer recruitment support.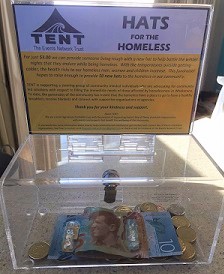 HOMELESS DONATION DRIVE
Coin donation fundraiser. 
Partnered with local business to raise funds to purchase winter hats for the communities homeless. Organised donation box, media coverage and promotion and donation delivery to local homeless drop-in centre.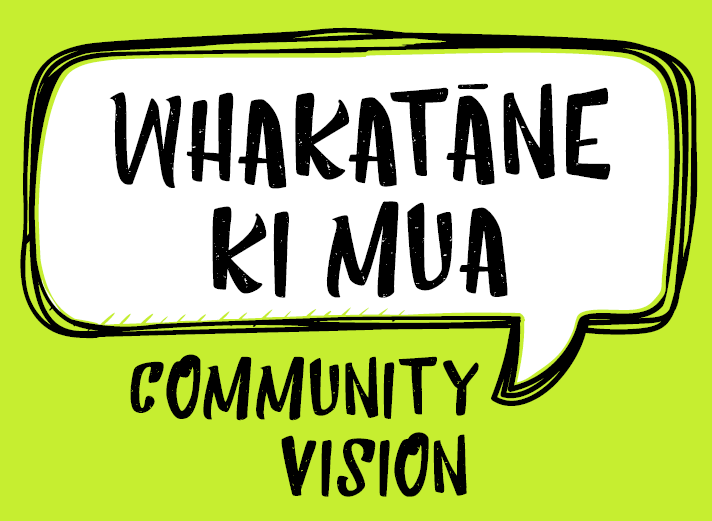 Whakatane Ki Mua
A Whakatāne District Council community engagement project.
Named as a key stakeholder to represent community charitable organisations and advocate for community-led initiatives.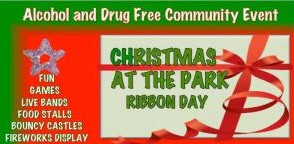 Xmas in the Park
A large-scale community event.
Developed and delivered Charity Ribbon concept to Christmas themed event.  Charities given opportunity to engage with the community while providing ribbons representing their organisations to be used as decorations for an event display.  Presented participating charities with a portion of the gold coin entry fee from the event.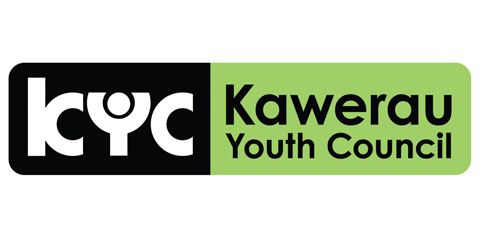 Kawerau District Youth Council
Youth Volunteer Workshop
Provided event planning workshop to youth to support their delivery of a large-scale community event.